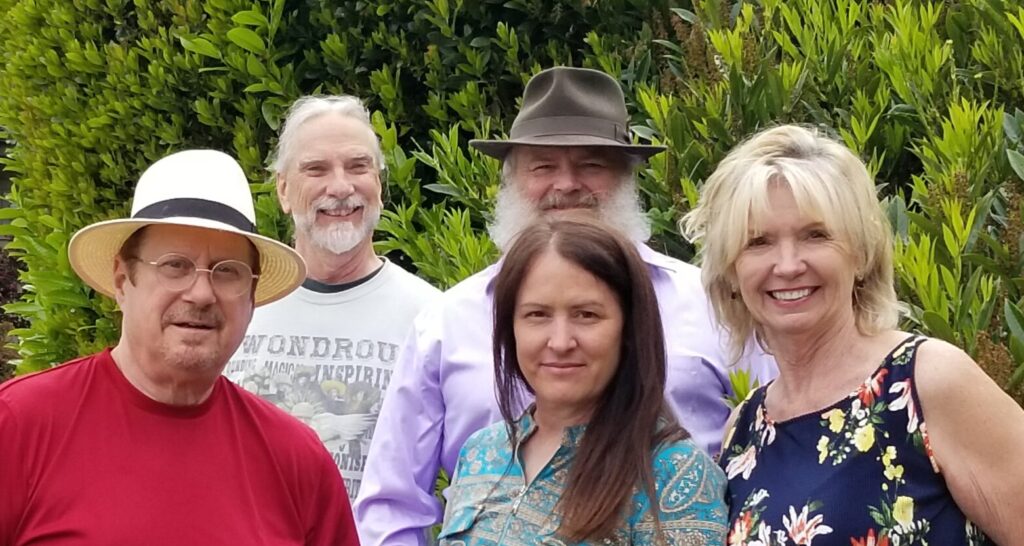 Fun music for good times: blues, rock, waltz, tango, R&B, swing and more. Click above for demo songs, press kit, booking info. (Video coming soon!)
Port Townsend's primary Blues Band band has been working through the 2020 pandemic and is ready to rock as soon as rocking is allowed, and ready to swing and dance as soon as that's allowed too. We serve up a solid mix of classic Chicago Blues in the styles of Muddy Waters and Little Walter, plus an array of swing, waltz and just fun tunes representing some seriously misspent youths.
We're available for private and public performances, backyard barbecues, weddings, divorce parties, parole releases, paternity aquittals – all the important passages of life.
The Midnight Train was first formed to lead Port Townsend's only community blues jam with amplified instruments. We've been leading this jam since 2015, and have since grown into a strong dance and entertainment combo.
We bring a fullness of spirit to our music which touches people. They get up and sing, laugh and dance a lot. Spontaneous dancing and random acts of coolness are always breaking out at our gigs. We love our fans!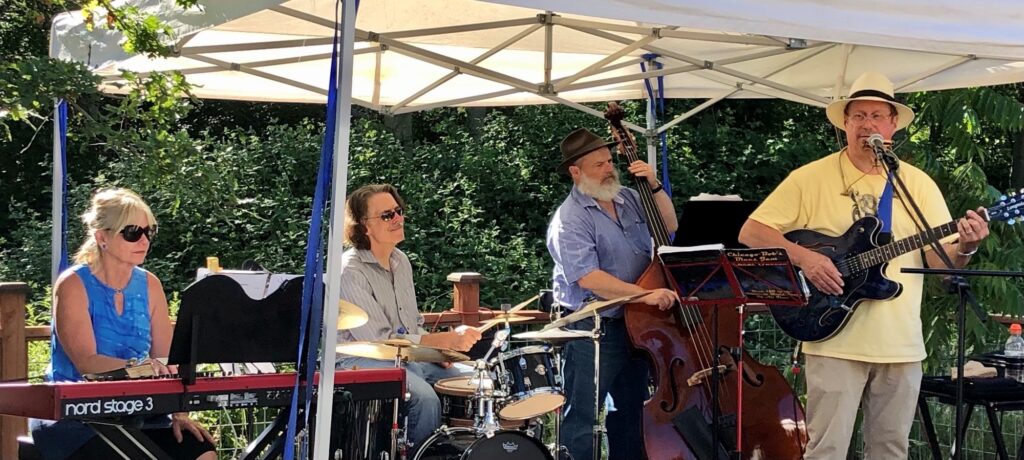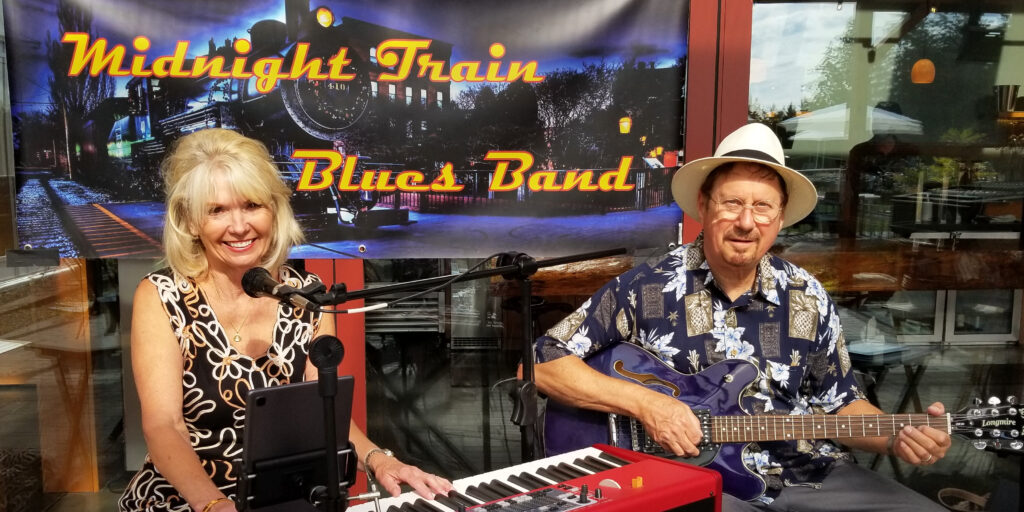 Contact us: https://midnighttrain.org/booking-information/